The new customizable model from LOLO CHATENAY: The BIG.
All LOLO customizable bases are designed by 2. The BIG is the big brother of the MEDIUM that you loved so much. The brand's Large Flaps are compatible with this new handbag base, available in Black, Camel and Taupe. With its interchangeable flaps, handles and shoulder straps, it adapts to your use and the seasons!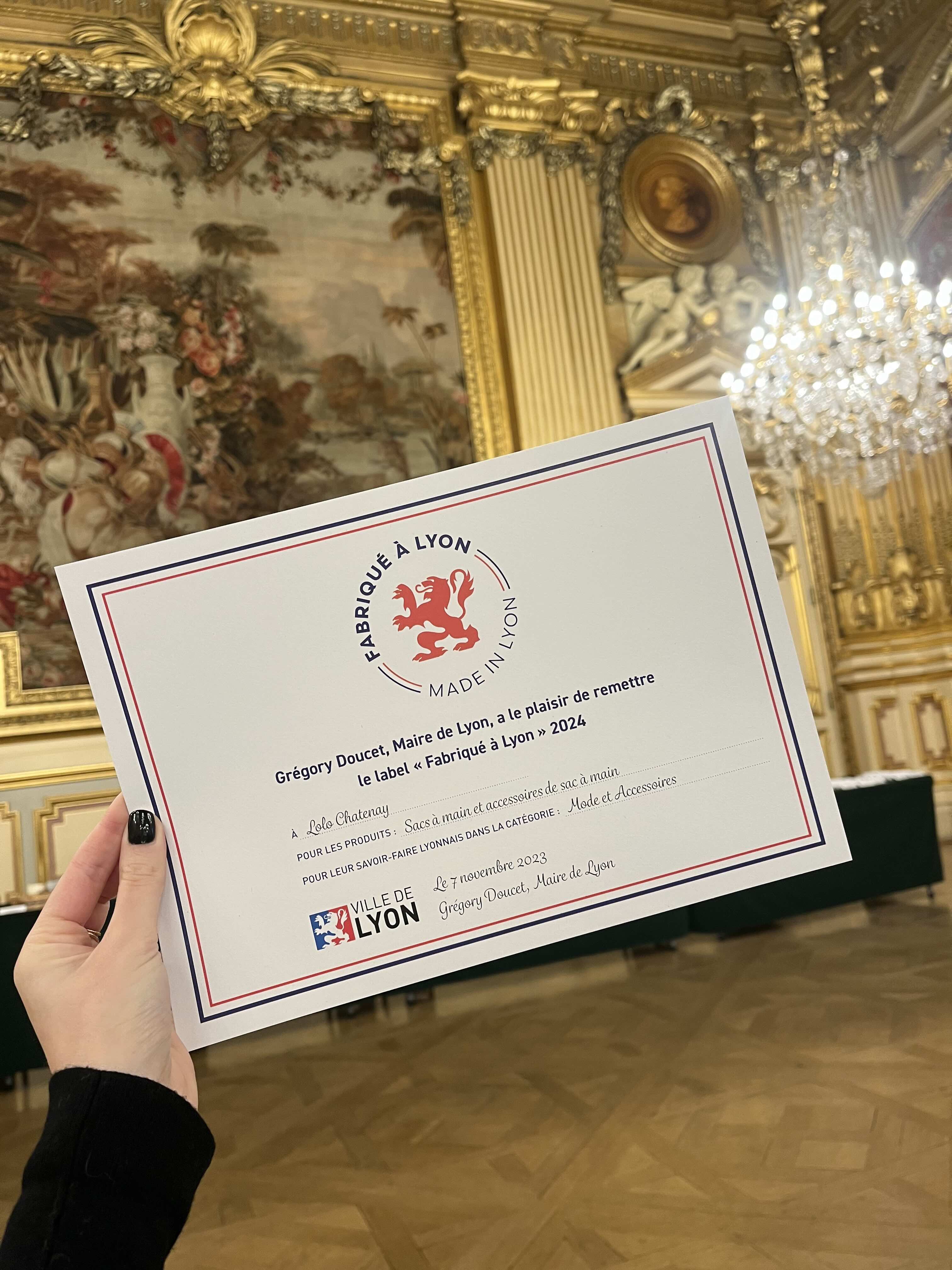 Notre label certifié :
"Fabriqué à Lyon"
Notre plus grande fierté ? Valoriser l'artisanat et l'authenticité française dans le domaine prestigieux de la maroquinerie. Cette distinction est l'essence même de notre métier.
Découvrez nos sacs