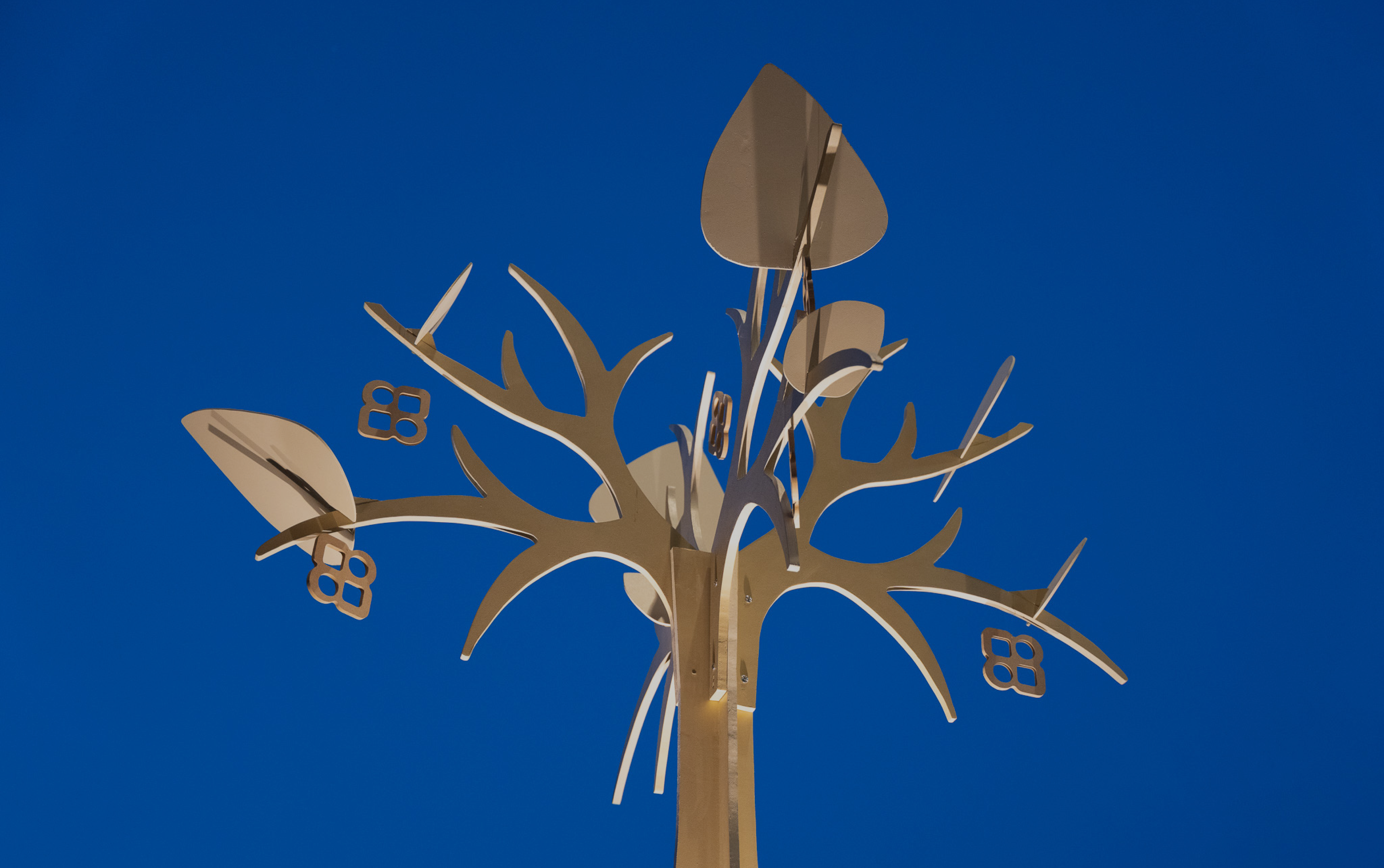 Dans un sac
on y met toute sa vie...
Dans un sac on y met toute sa vie.
C'est un complice blotti contre soi qui sait tout de nous sans jamais rien dévoiler.
Alors imaginez un sac qui s'adapterait à vos états d'âme, à vos envies, à ce que vous êtes vraiment, en vous autorisant à changer, à vous émanciper, à ne plus être la même...
Un sac qui vous laisse le soin d'être libre et vous permet l'audace d'être unique.
Lolo Chatenay pense ses sacs comme elle pense la vie : nous ne sommes pas une seule et même personne mais bien plusieurs, au sein d'une âme où s'entrechoquent et s'embrassent nos émotions.
Les sacs de chez Lolo Chatenay portent en eux cette idée et cette poésie de vie, ils ont l'élégance de vous laisser libre et épousent parfaitement vos envies du moment, en immortalisant chacune d'elles comme un instant de grâce.
Tenez au bout des mains celui qui vous connaît sur le bout des doigts.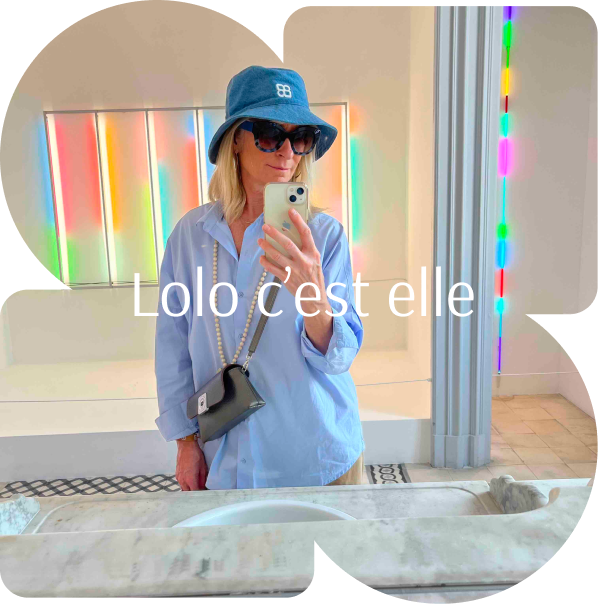 Our concept of personalization serves this idea, pushed to a point that makes LOLO CHATENAY unique in the world of luxury leather goods.
"A seamstress mother and a Fine Art graduate father, I am a perfectionist, always passionate about art, beautiful materials and handbags!

My professional choices have always been to join startups or new establishments. Believing in other people's ideas and helping to bring them to fruition was my thing. Having spent a long time in charge of communications for American and then French companies, one day I decided to realize my dream of having my own business:

LOLO CHATENAY IS BORN!

My interest in fashion is for its creative and joyful aspect. But from the creation of the brand, its purpose had to serve my lifelong values. LOLO CHATENAY, could not be created to serve the mass market and fast fashion.
Models must last. Our collections are bi-annual and French manufacturing, always preferred.
My creations therefore had to bring together: beautiful fantasy, utility, durability and adaptability... It is this credo which still remains the strength and subtlety of our creations today.

Self-taught and therefore a novice, I encountered the kindness of French manufacturers and suppliers. These collaborations, most of which are still current, were the key to opening the door to this Adventure. It has lasted for 10 years with increasing energy despite obstacles, thanks to complementary personalities all focused towards the same goal:

Aesthetically BEAUTIFUL,
technically and humanly GOOD.

Our concept of personalization serves this idea, pushed to a point that makes LOLO CHATENAY unique in the world of luxury leather goods. »

Personalize
Being able to dress YOUR bag with interchangeable flaps, handles and shoulder straps gives YOU the opportunity to upgrade the bags in our collection. Each part of the bag can be used on other LOLO CHATENAY models.
YOU are therefore not buying just one bag, but the possibility of making several from the first. Live, travel, with an evolving handbag that will adapt to you.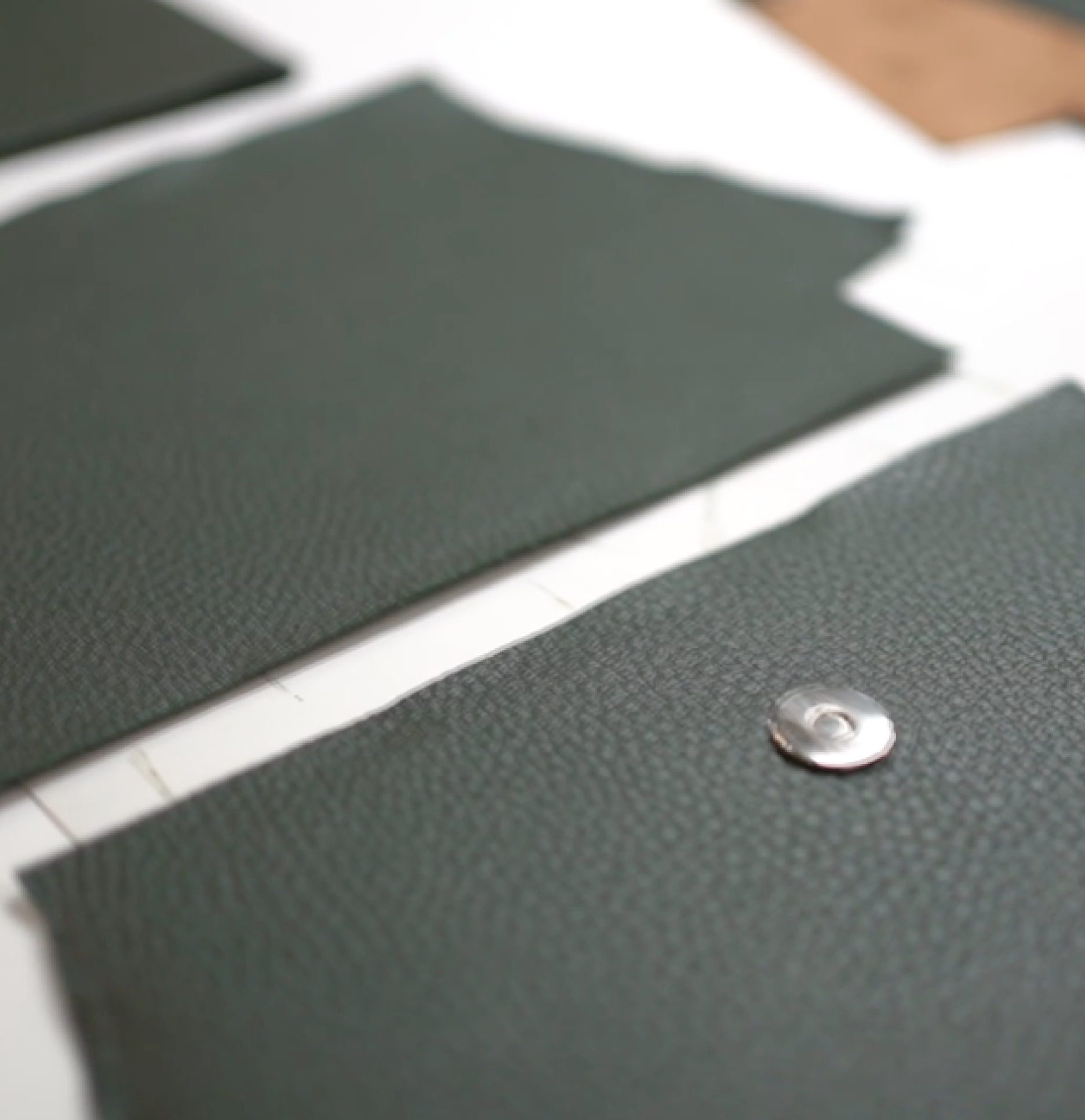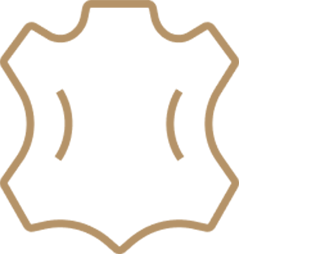 Choice of materials
Leather is a very durable material: it retains its character over the years and can be passed on to the next generation. Respect for the environment is an integral part of our manufacturing process. LOLO takes into account and closely follows the European REACH directives. We choose our leathers from French, Italian or Spanish tanneries, all from controlled European production.

Expertise
Accompanied by the best French workshops, who have been our partners since the start of this adventure, we strive to preserve for each new collection, our DNA and our consumer values: pre-cutting of leathers and optimization of scraps, up-cycling, alternatives to leather...Our leather scraps are used for the backs of the handles, for the interlinings of our flaps, for our small leather goods...or to make you gifts!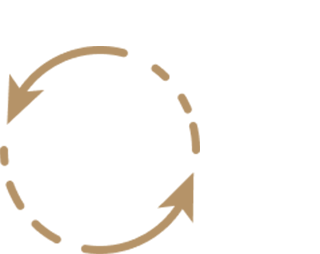 Circuit Court
"Why go looking for or producing far away what can be supplied or manufactured nearby?"
Our manufacturers, our leather supplier and our up-cycled materials... within a 10km radius of our workshop! This is called a Circuit Court! We favor short circuits for all supplies, materials and finished products. For everything that is not within these 10km, the choice is made from French or European suppliers who respect ecological quality standards.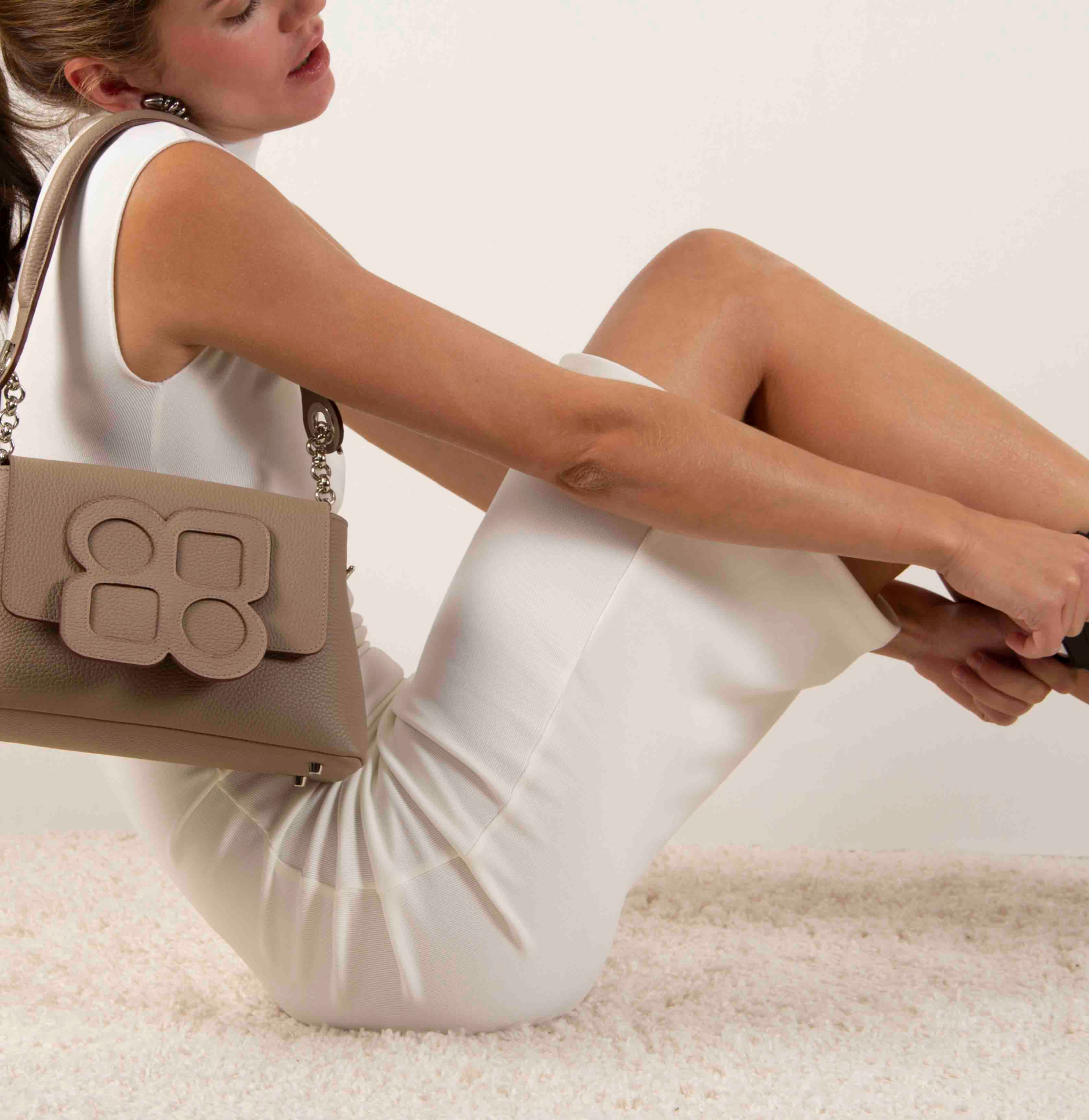 Reasoned Consumption
It's not a question of cost or price...LOLO CHATENAY does everything possible to minimize material waste and throw away as little as possible! It's about consuming better, by choosing each supplier, each distributor, each partner. It is respecting the world in which we live. It's knowing how to adapt our creations to our desires, our passions, our choices, our convictions... while keeping the identity and values ​​of LOLO.