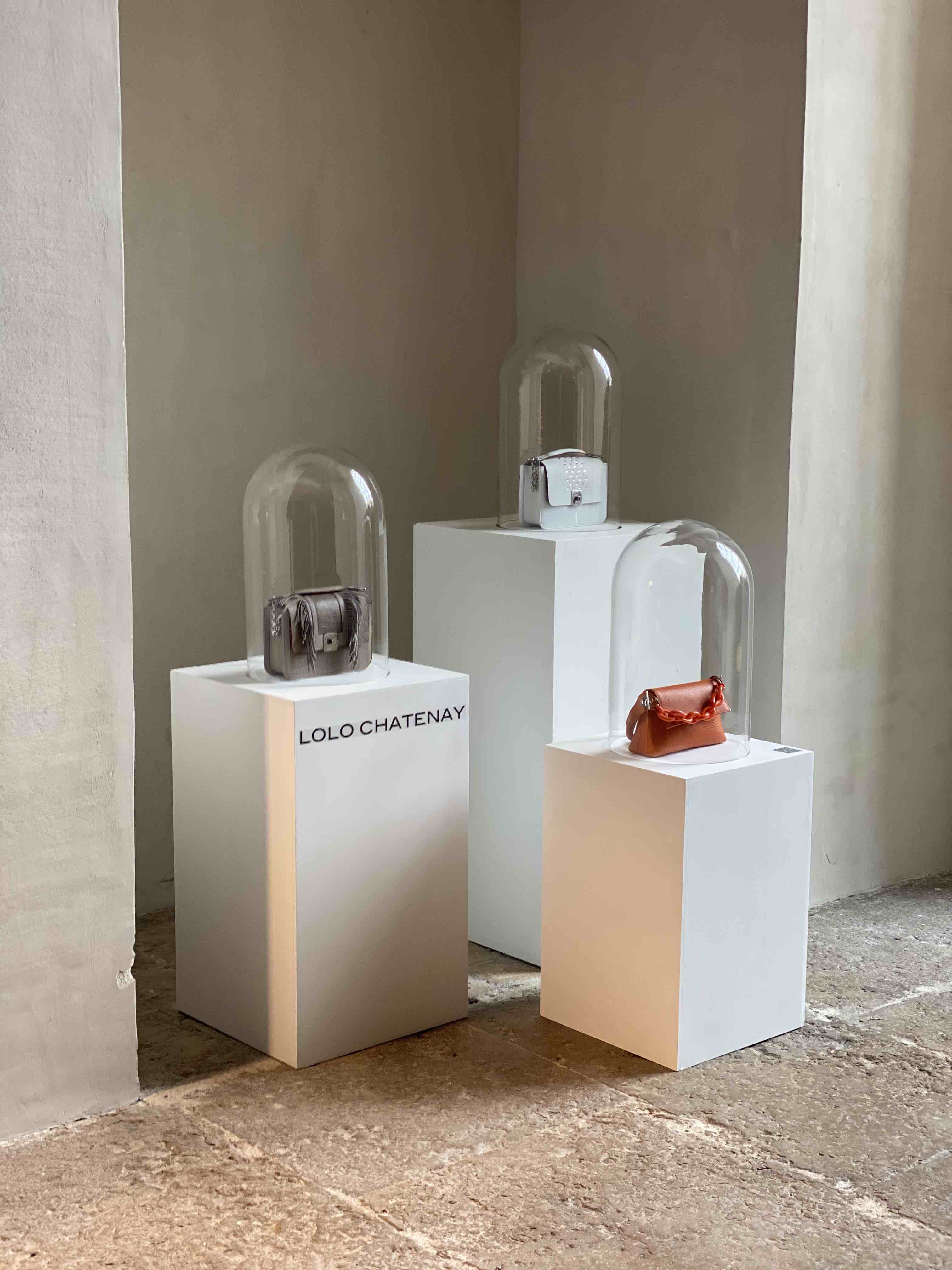 LOLO CHATENAY at the Intercontinental Lyon Hôtel-Dieu
Seduced by the quality of the brand as well as its concept, the Director of the prestigious 5-star hotel Intercontinental Hôtel-Dieu chose to exhibit LOLO CHATENAY creations within the hotel. Their notable residents can thus discover a French brand, made in Lyon. To take the collaboration further, LOLO CHATENAY has cre
Seduced by the quality of the brand as well as its concept, the Director of the prestigious 5-star hotel Intercontinental Hôtel-Dieu chose to exhibit LOLO CHATENAY creations within the hotel.
Their notable residents can thus discover a French brand, made in Lyon.
To take the collaboration further, LOLO CHATENAY has created a personalized model especially for the Intercontinental Lyon Hotêl-Dieu.
Available exclusively in the Hotel Boutique!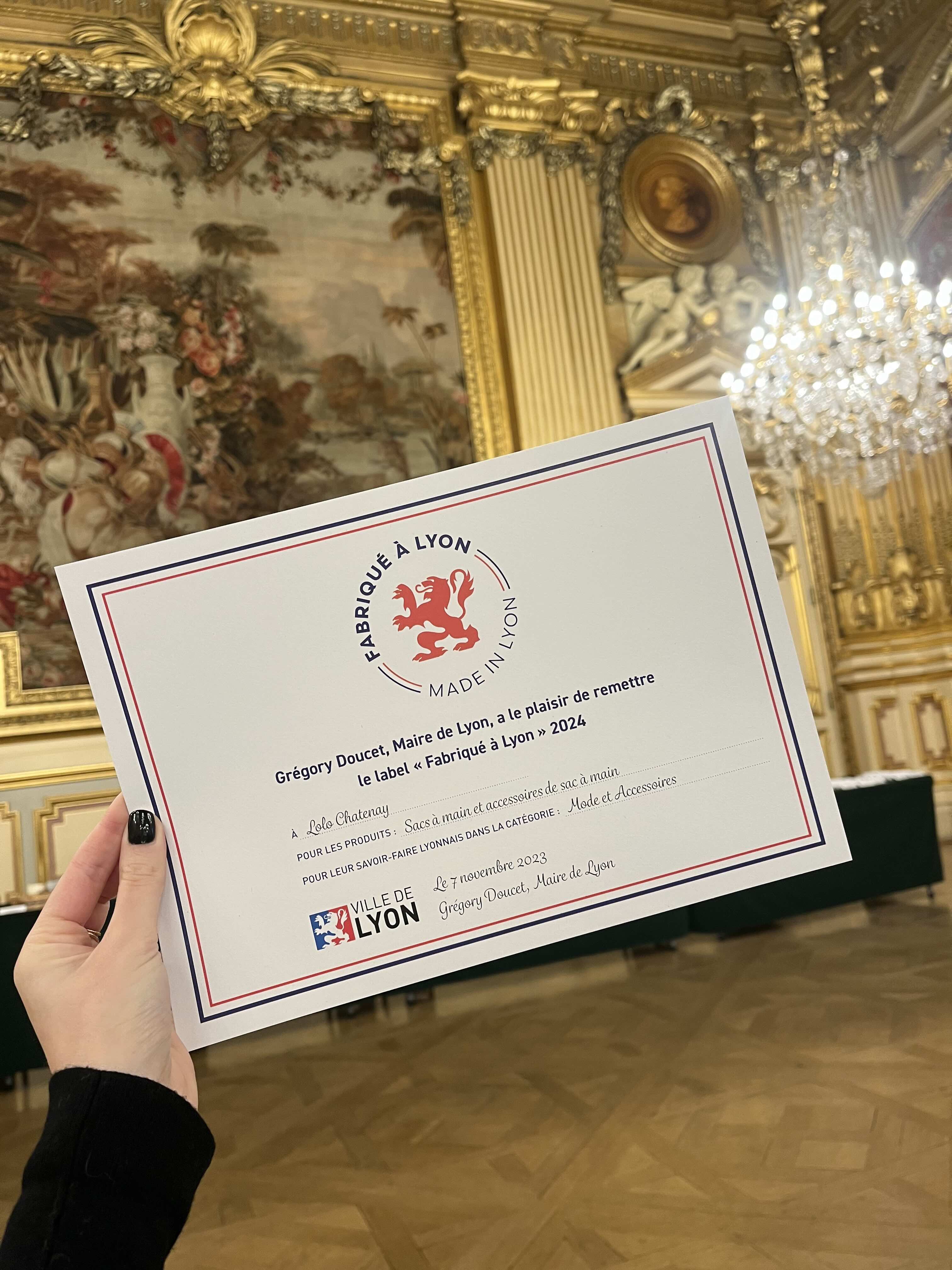 Notre label certifié :
"Fabriqué à Lyon"
Notre plus grande fierté ? Valoriser l'artisanat et l'authenticité française dans le domaine prestigieux de la maroquinerie. Cette distinction est l'essence même de notre métier.
Découvrez nos sacs