Personalization
Order an additional item for your bag
SHOP NOW
Our compositions
Our bags consist of several interchangeable elements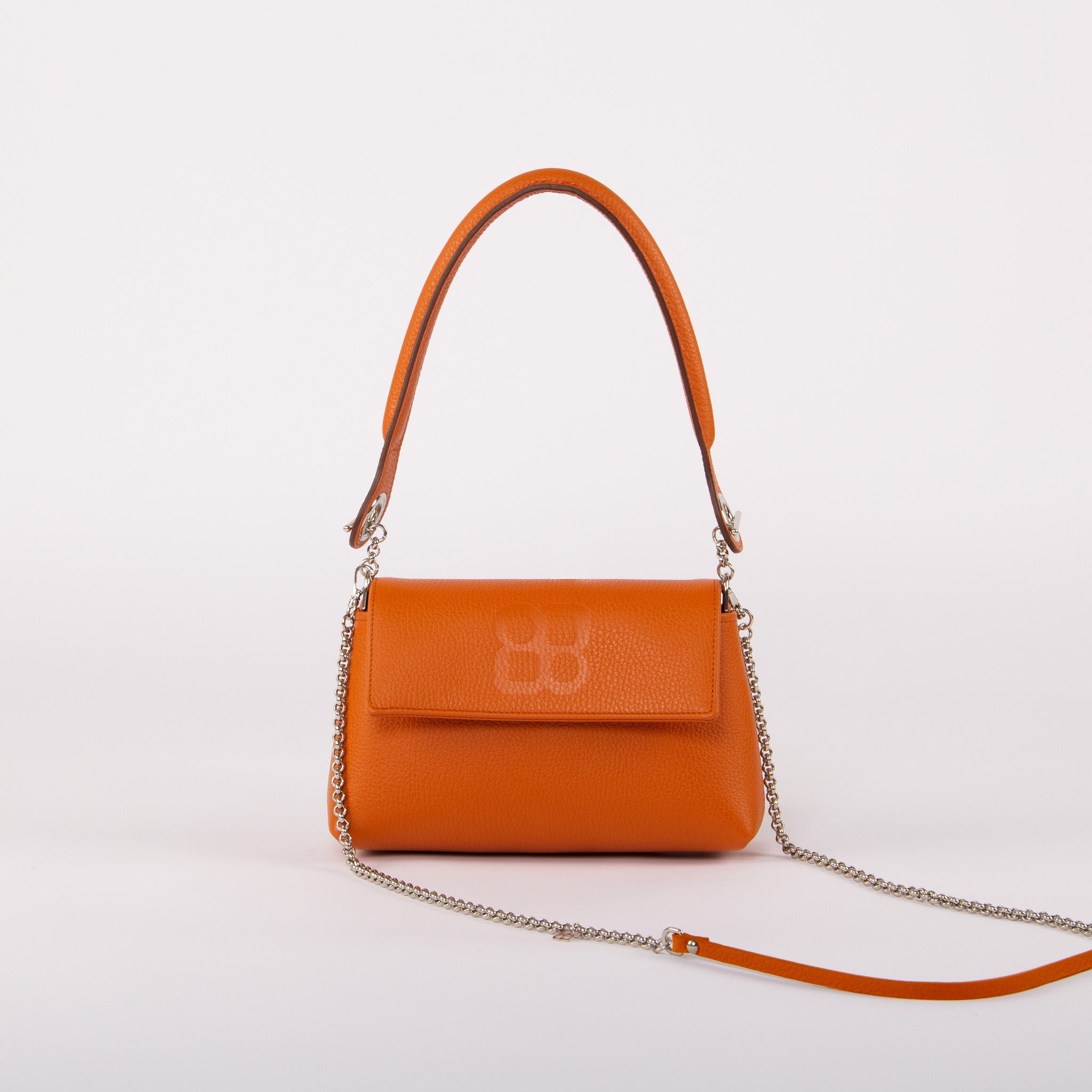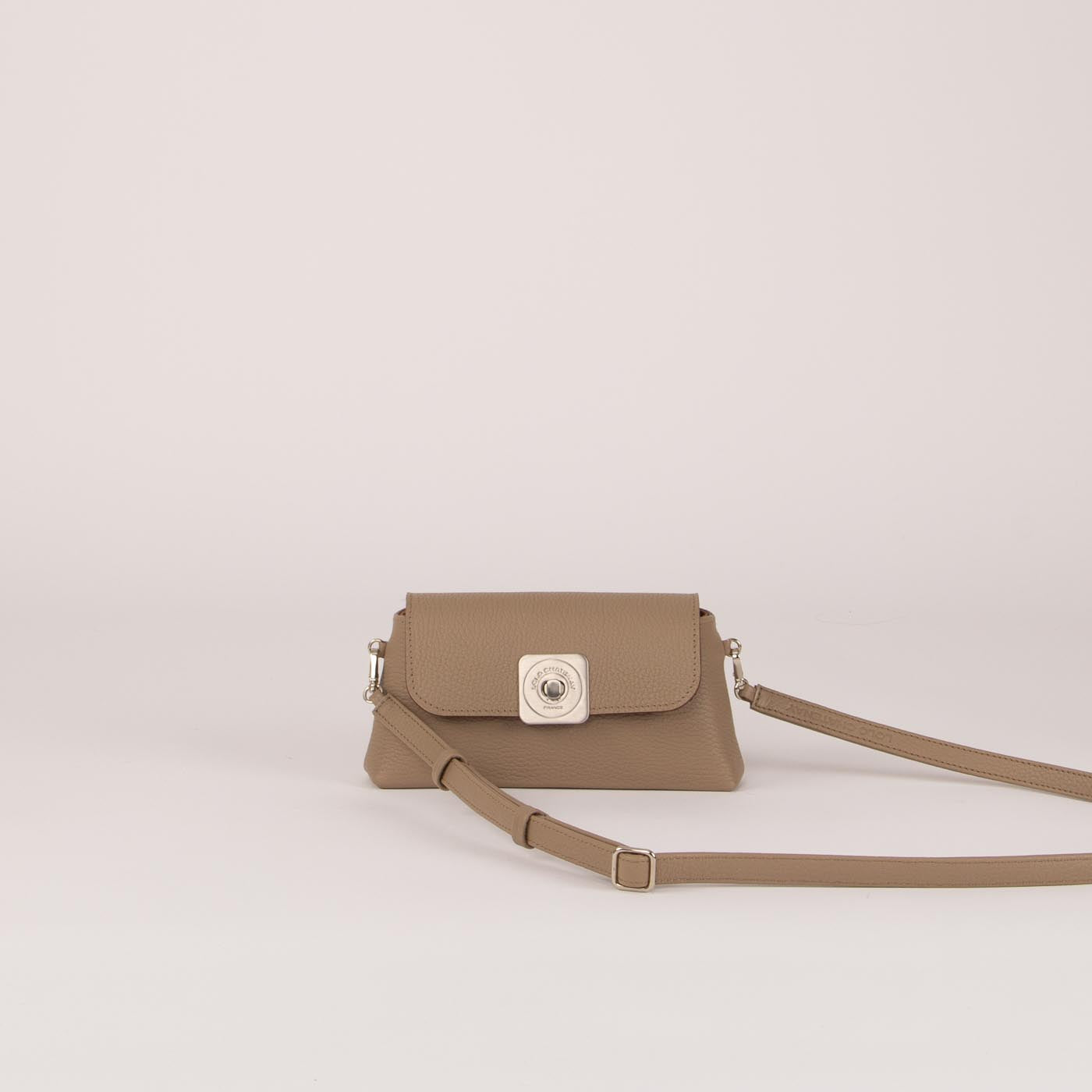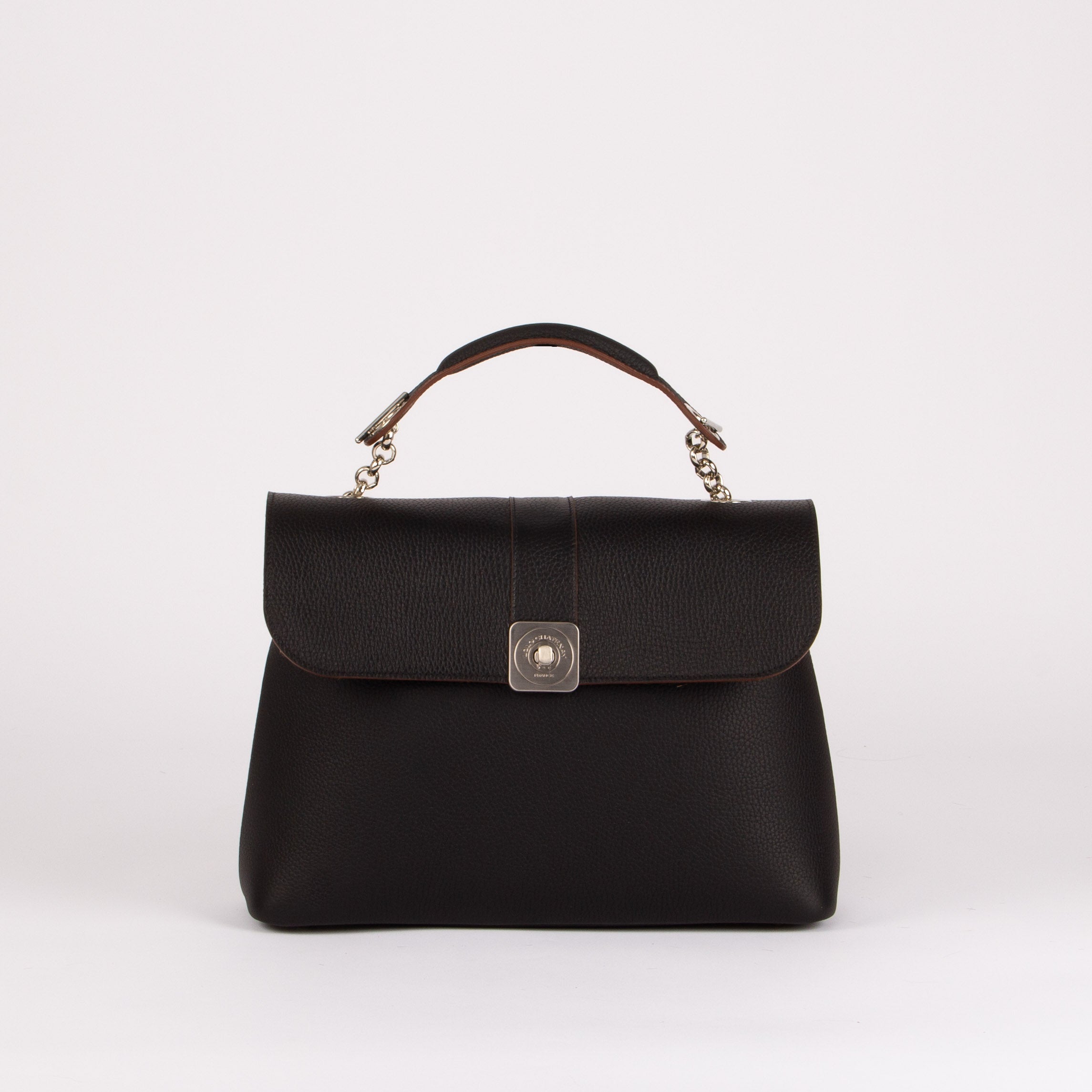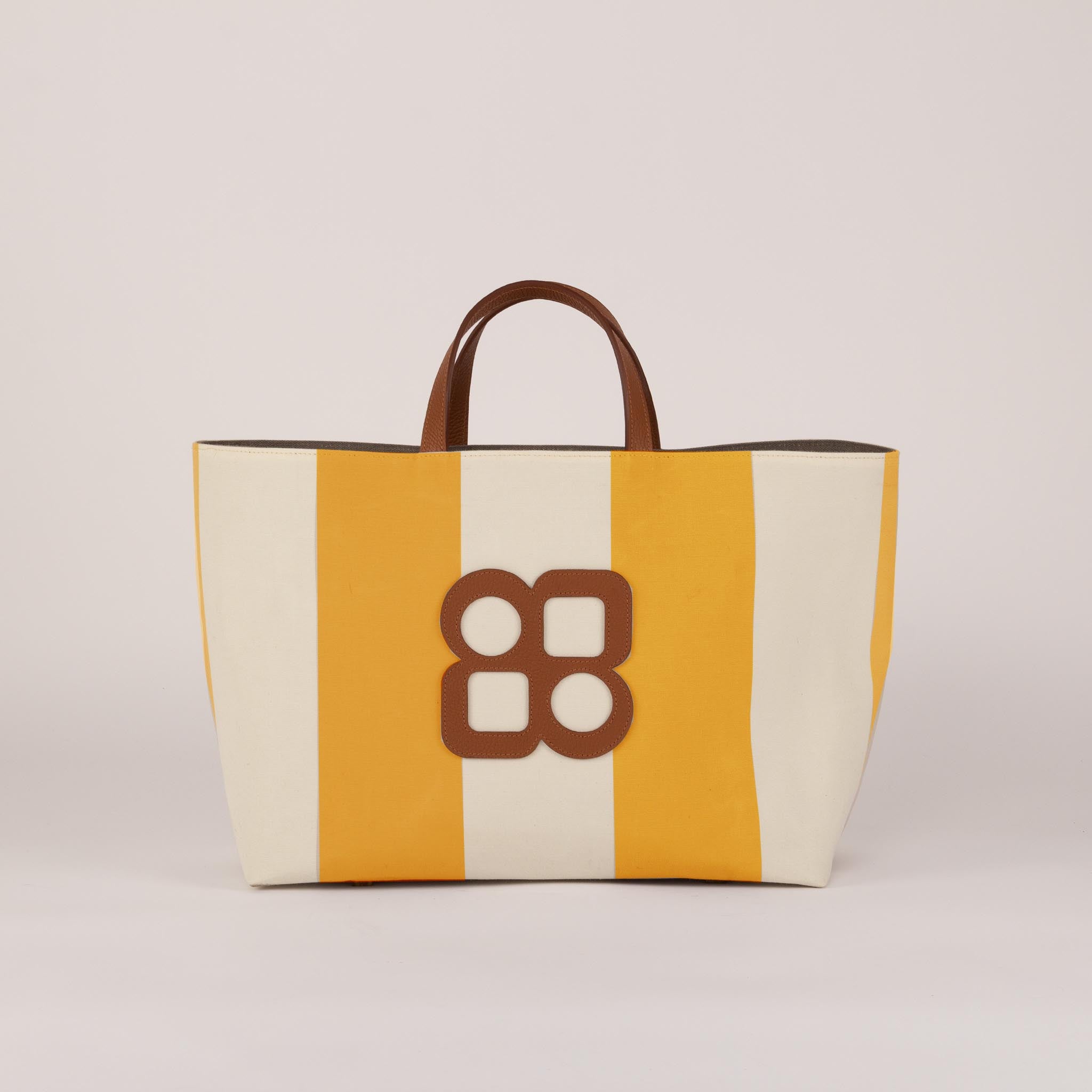 Choice of materials
Upcycling by Lolo
Made in France, the CABAS Up-cycling is made from fabrics selected from the scraps of a French blind manufacturer…
SHOP NOW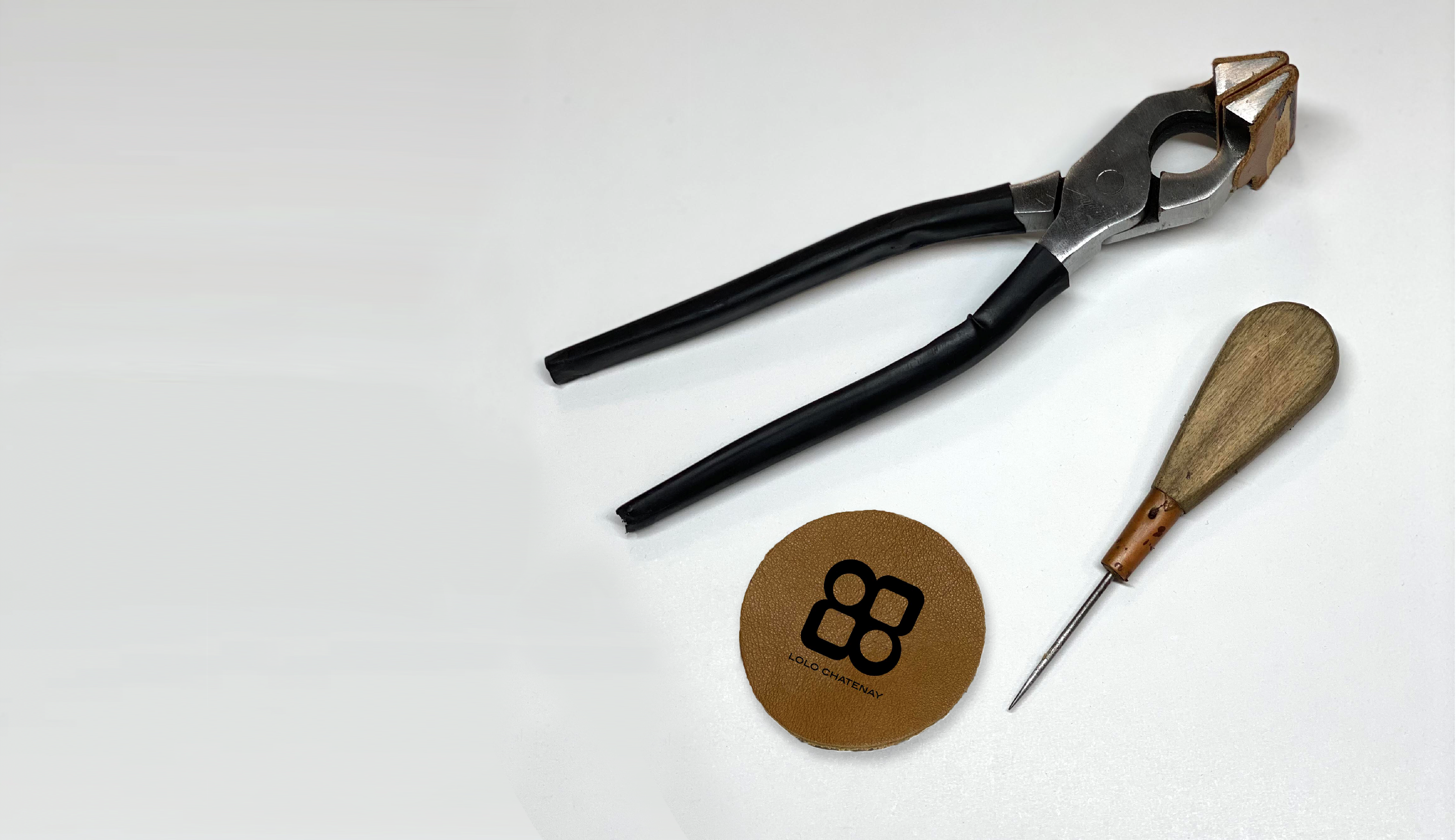 Discover the Lolo Chatenay house
"My interest in fashion is for its creative and joyful aspect. But from the creation of the brand, its purpose had to serve my lifelong values. LOLO CHATENAY, could not be created to serve the mass market and fast fashion ."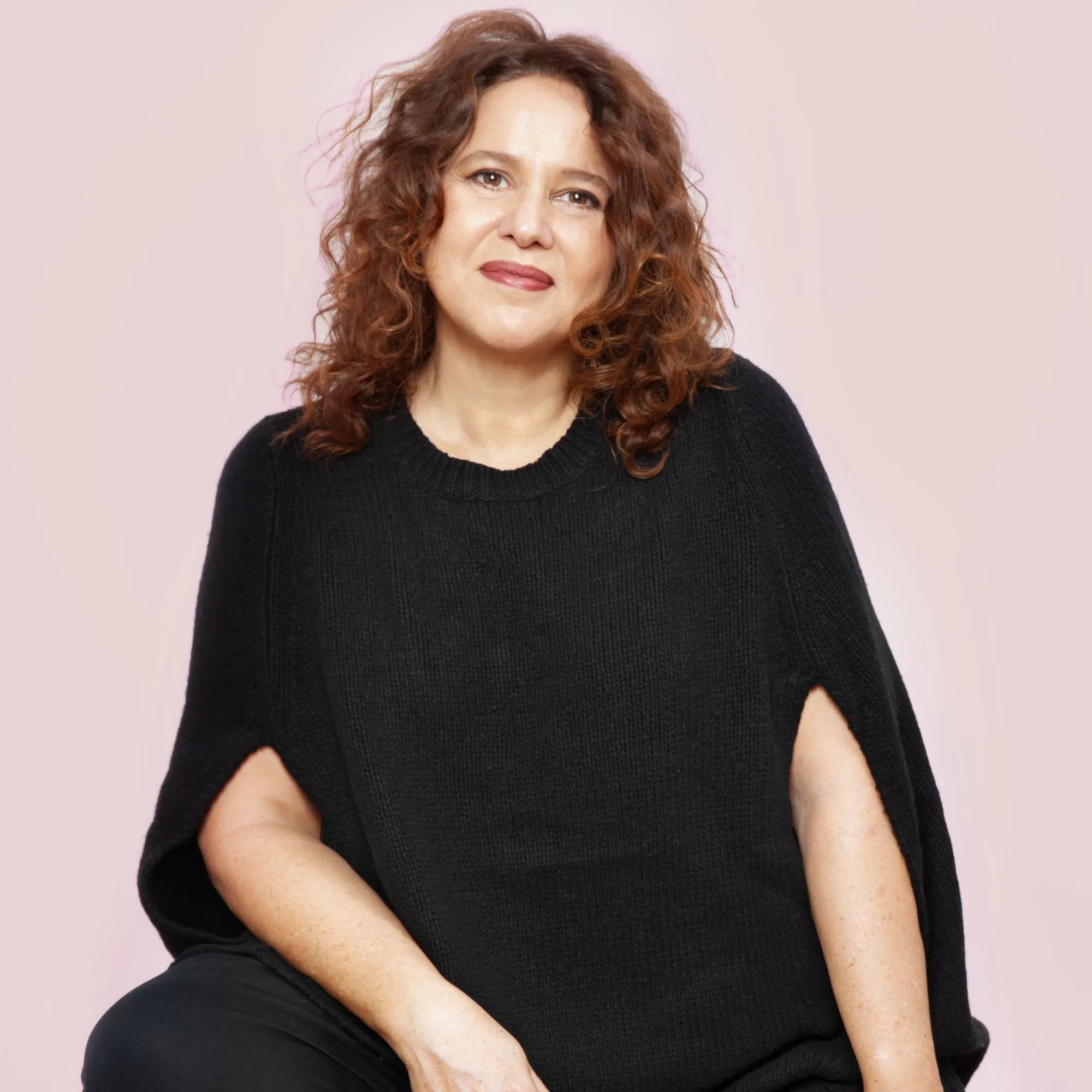 Carolyn Randolfi, ELLE & LOLO CHATENAY
Dans une récente interview exclusive accordée au magazine ELLE, Carolyn Randolfi, la directrice créative émérite de la célèbre marque Éric Bompard, a partagé ses coups de cœur en matière d'accessoi...
Read more